Immigration Law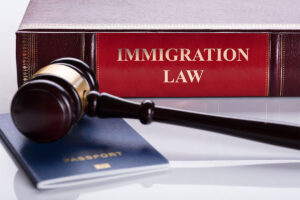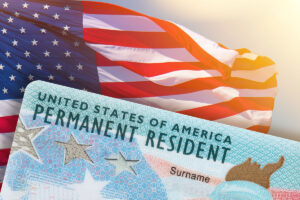 At Milosevic Law P.A., we are dedicated to helping individuals and families navigate the complex and often overwhelming process of immigration law. Our team of experienced attorneys has a deep understanding of the various immigration laws and regulations, and we are here to provide you with the personalized legal representation you need to achieve your goals.
Whether you are seeking a visa, green card, or citizenship, we can help you understand your options and guide you through the process every step of the way. We also handle a range of other immigration-related issues, including deportation defense, asylum, and more.
We understand that the immigration process can be stressful and confusing, which is why we strive to provide our clients with the compassionate and understanding legal counsel they deserve. We are committed to fighting for your rights and helping you achieve the best possible outcome for your case.
If you are in need of skilled immigration legal representation, please do not hesitate to contact us. We are here to help you achieve your dreams and build a better future for you and your family.